Austin Russel:Us Youngest Self-Made Billionaire
Luminar Technologies CEO Austin Russel  Achieves Billionaire Status at 28
Austin Russell, the 28-year-old CEO of California-based Luminar Technologies, has secured his position as the world's youngest self-made billionaire, amassing a net worth of US$1.2 billion, according to the prestigious Hurun Report.
In 2020, at the tender age of 25, Russell made his mark when Luminar Technologies, renowned for its groundbreaking lidar and machine perception technologies utilized in autonomous vehicles, went public. This incredible achievement took Russell eight years, having founded Luminar while still in high school back in 2012.
The Hurun Report reveals that the average time for self-made billionaires under the age of 40 to attain billionaire status is six years. This is mainly attributed to the fact that many of these individuals are serial entrepreneurs, embarking on their first business venture around the age of 24 and launching their current successful enterprises by the age of 27. Rupert Hoogewerf, chairman and chief researcher of Hurun Report, commented on these findings in a recent news release. Often compared to Forbes in the U.S., Hurun Report is a China-based wealth research and data firm.
According to the latest report by Hurun Global U40, the number of self-made billionaires under the age of 40 has decreased to 59 in 2023, down by 28 from the previous year, marking a return to pre-Covid levels. Collectively, their wealth, based on a snapshot taken on January 16, is valued at US$269 billion in U.S. dollars, experiencing a decline of 41% compared to the previous year.
Leading the pack are the top 10 richest self-made billionaires, each possessing a minimum net worth of US$6.6 billion. Meta's Mark Zuckerberg, aged 39, holds the top position with a staggering net worth of US$68 billion. Singapore-based Zhang Yiming, 40, ranks second with a net worth of US$37 billion, a US$17 billion decrease from the previous year. Zhang, originally from China, serves as the CEO of ByteDance, the parent company of the popular platform TikTok.
Claiming the third spot are the Sydney-based husband and wife duo, Cliff Obrecht, 37, and Melanie Perkins, 35. As the founders of the online design platform Canva, they possess a combined net worth of US$12 billion.
Securing the fourth place is Pavel Durov, 39, based in Dubai and known for his instant messaging app Telegram. His estimated net worth of US$11 billion reflects an astounding increase of 206% from the previous year.
The exclusive club of young billionaires has welcomed fourteen new members in 2023. Among them is Shanghai-based Cai Haoyu, 36, co-founder and CEO of miHoYo, a prominent video game development and publishing company, with a net worth of US$3.1 billion.
Furthermore, several notable figures from the world of music and sports have also joined the ranks of self-made young billionaires. These include singer Rihanna, as well as sports stars Lionel Messi, Cristiano Ronaldo, and LeBron James.
Technology will likely play a significant role in shaping the future of billionaire entrepreneurs. Advancements in fields such as artificial intelligence, blockchain, renewable energy, and space exploration offer immense opportunities for young innovators to make their mark. We may see young entrepreneurs leveraging these technologies to disrupt traditional industries and create new ones.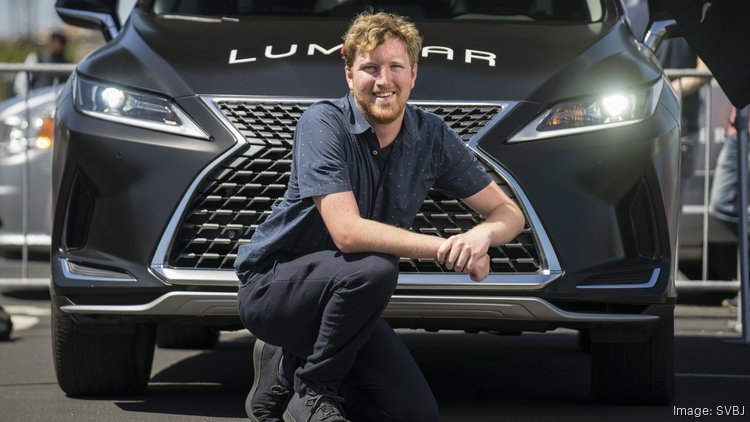 Furthermore, the increasing focus on sustainability and social impact presents avenues for young billionaires to make a difference. The rise of impact investing and conscious consumerism highlights the importance of businesses addressing environmental and social challenges. Young entrepreneurs who successfully align their ventures with these values may find themselves not only creating wealth but also making a positive impact on the world.
It's also worth noting that the geographical distribution of young billionaires is becoming more diverse. While the United States and China have traditionally been hotbeds for entrepreneurial success, we are now witnessing entrepreneurs from other regions, such as Singapore and Australia, making significant strides.
In summary, the journey to becoming a young self-made billionaire is a complex and multifaceted one. It requires a combination of talent, hard work, innovative thinking, and adaptability to changing market dynamics. As the world continues to evolve, we can expect to see new industries, technologies, and regions producing the next generation of young billionaires, each with their unique stories of success and impact.
Source:Usdailyguide.com
Tagged:
Austin Russel