Meek Mill's Net Worth: An American Rapper Biography
Meek Mill's Net Worth
Meek Mill, the acclaimed American rapper, songwriter, and activist, has become a force to be reckoned with in the music industry. Known for his high-energy style and thought-provoking lyrics, Meek Mill has not only achieved tremendous success but also emerged as a prominent advocate for criminal justice reform. In this article, we delve into Meek Mill's net worth, his rise to fame, his legal battles, and his impact on the industry.
Meek Mill's Musical Journey: Meek Mill's journey to stardom began with the release of his mixtapes, particularly the notable "Flamerz" series. These projects gained significant attention within the underground hip-hop scene and ultimately led to his signing with Grand Hustle Records, mentored by the renowned rapper T.I. Subsequently, Meek Mill joined Rick Ross's Maybach Music Group (MMG) in 2011, marking a pivotal moment in his career.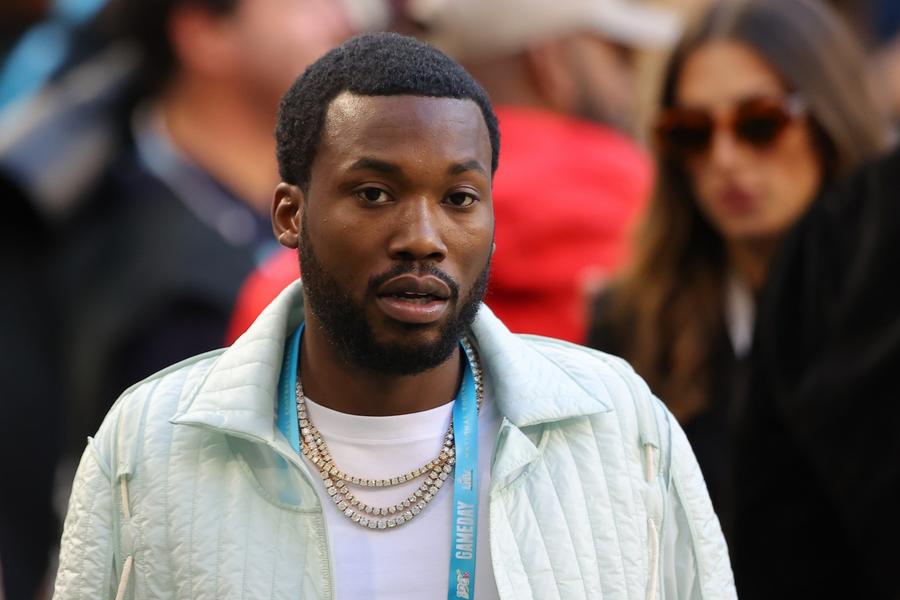 His debut studio album, "Dreams and Nightmares," which released in 2012, quickly soared to the second spot on the prestigious Billboard 200 chart. The album featured the hit single "Amen," showcasing Meek Mill's distinctive energetic style. Building on this success, he continued to release successful albums, including "Dreams Worth More Than Money" (2015), "Wins & Losses" (2017), and "Championships" (2018). Throughout his career, Meek Mill collaborated with notable artists such as Drake, Jay-Z, and Cardi B, further cementing his place in the music industry.
Meek Mill's Legal Battles: Aside from his musical accomplishments, Meek Mill has faced numerous legal challenges throughout his life, particularly related to probation violations stemming from a 2008 conviction. His encounters with the criminal justice system have shaped his perspective and inspired him to become a vocal advocate for reform. In 2019, he co-founded the REFORM Alliance alongside entrepreneur Michael Rubin, rapper Jay-Z, and other influential figures. This organization aims to transform probation and parole policies in the United States, shedding light on the flaws within the system.
Early Life and Personal Struggles: Born as Robert Rahmeek Williams on May 6, 1987, in South Philadelphia, Meek Mill had to navigate a challenging childhood. Tragically, his father was killed during an attempted robbery when he was just five years old. Raised by his hardworking mother Kathy, who held multiple jobs to support the family, Meek Mill faced financial hardships, and at times, his mother had to resort to shoplifting.
Despite these early struggles, Meek Mill's talent and passion for rap began to emerge. Influenced by his uncle, the pioneering DJ Grandmaster Nell, who was part of the 1980s Philadelphia hip-hop scene, Meek Mill started participating in rap battles as a teenager. Alongside three friends, he formed the rap group The Bloodhoundz. However, his path to success was temporarily derailed when he was arrested at the age of 18 for illegally possessing a firearm. The incident resulted in a probation sentence.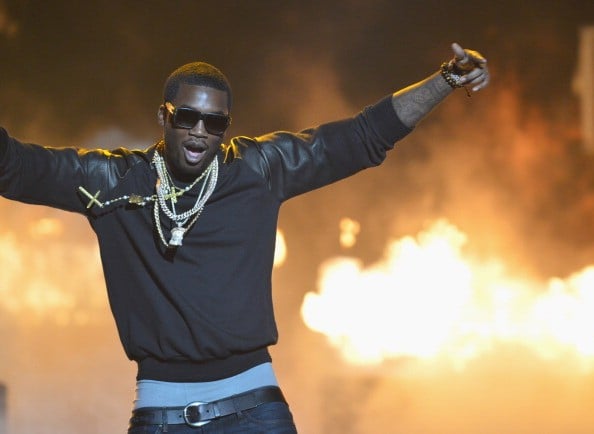 Meek Mill's Impact and Philanthropy: Meek Mill's influence extends beyond his musical achievements. His experiences with the criminal justice system and his commitment to reform have garnered significant attention, earning him respect as an activist. In 2018, after his release from state custody, Meek Mill co-founded the REFORM Alliance Foundation with fellow recording artist Jay–Z. This nonprofit organization actively lobbies for changes in laws and policies, beginning with probation and parole reform
Meek Mill's Net Worth and Real Estate Ventures: With his successful music career and business endeavors, Meek Mill has accumulated a net worth of $20 million. His earnings have placed him among the top-earning rappers globally, with endorsement deals from Amazon and Puma contributing to his financial success.
In terms of real estate, Meek Mill listed his Buckhead/suburban Atlanta mansion for $7.5 million in January 2017, eventually selling it to Rick Ross for $4.2 million in April 2023. Additionally, he and former partner Nicki Minaj rented a luxurious mansion in Beverly Hills, boasting panoramic views and exquisite features.
Conclusion: Meek Mill's journey from a struggling artist to a global sensation reflects his resilience, talent, and commitment to making a difference. As an influential rapper and advocate for criminal justice reform, Meek Mill continues to inspire others with his music and his efforts to bring about meaningful change. With a net worth of $20 million and a growing legacy, Meek Mill's impact on the music industry and society at large is undeniable.